Sea Freight Global (China) Services
Sea Freight Global (China) Services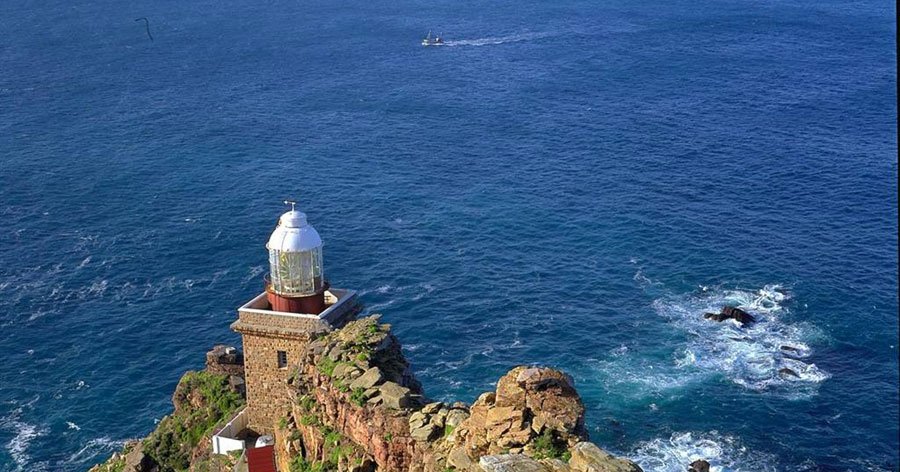 Company History
Sea Freight Global is a privately owned logistics company in China. The headquarters of Sea Freight Global Services is located in Shenzhen city of China. The company is engaged in various sectors of logistics through sea but their main focus is in Freight forwarding. The company started their services from ports of China. Now the Sea Freight Global provides freight forwarding services on an international level. There are hundreds of employees working under the banner of Sea Freight Global. The company has its agents spread across the ports of China and outside of the country. Till now the company has successfully completed numbers of projects concerning freight forwarding with 100 percent overall client satisfaction rate. According to the vision of the company, their goal is to become the number one freight forwarding company in China. To achieve its goal, Sea freight Global is working tirelessly over the course of day and night.
Company's Culture
We operate in an environment where we adapt constant changing in the world of logistics. We are flexible to the needs of our employees and customer. We constantly endeavor to build a system of facilities which provide our customers with the opportunities to succeed. The secret behind our rapid growth and success is our potential to meet the needs of our customers in every feasible way. No matter how large we grow, our strong sense of heedfulness towards our community and customers will always make us go one step further for their well-being.
Company Services
Every individual or company who has to transport their goods through shipping are faced with tough choices. They have to find and choose a reliable shipping company for their cargo. The process of finding the trusted and efficient shipping company can be time-consuming. Even after they find the perfect shipping company. They will have to go through the extensive process of documentation and customs clearance. We can find a sea freight, take care of all your shipping needs, from finding a reliable and efficient company to taking care of your documents. As a freight forwarder, we work as an intermediary between our clients who need to ship their cargoes and the shipping company. Our main service is to provide freight forwarding from all the ports of China. Our Freight forwarding services include:
a) Freight Insurance: We find the best cargo insurance companies in China for you. We take care of the process of getting your container Insured.
b) Gateway Clearance: We take care of gateway clearance of your shipment from the port.
c) Customs Documentation:We take it into our own capable hands to complete the documentation so that your shipment gets instant customs clearance.
d) FCL Shipping (Full Container Load): If you have large shipment which consists of a full container. We will pick it up from your facility and will deliver it to your desired location with complete documentation and full safety.
e) LCL Shipment(Less-Than-Container Load): If your shipment is less than container's load, don't worry. We will merge it with another client's shipment to make it a full container and save you the cost of getting the whole container.
Why Choose Sea Freight Global?
Choosing a trusted and honest freight forwarder can also be a tough choice. By choosing Sea Freight Global, you will be getting much more than freight forwarding services. We have the qualities which make us stand out from other freight forwarders. Because we have the following strengths:
Reliability: We are a brick and mortar institution with several employees working for us. We have many clients because we are a trusted name in the world of logistics.
Sincerity: We are sincere with our work as well as our clients. Our seriousness to meet our goal of becoming no 1 in China shows our sincerity.
Effective Communication: We live to serve our clients 24/7. No matter, if it is day and night. You are more than welcome to contact us with any type of queries and we will make sure to answer you as soon as possible.
Professionalism: Our network of agents is spread across the ports of China. Due to the completion of hundreds of orders. Our agents have the ability to handle all matters of your shipments with professionalism and care.
Timely delivery: Our ability to meet the deadlines is one of the reasons of our success. No matter how big or small your shipment is, we will deliver it on our promised time.
Competitive Prices: When it comes to prices, we offer least possible rates. We provide consultation about the service which will be cost effective for your size of shipment.