BULK SHIPPING SERVICES FROM CHINA.
BULK SHIPPING SERVICES FROM CHINA.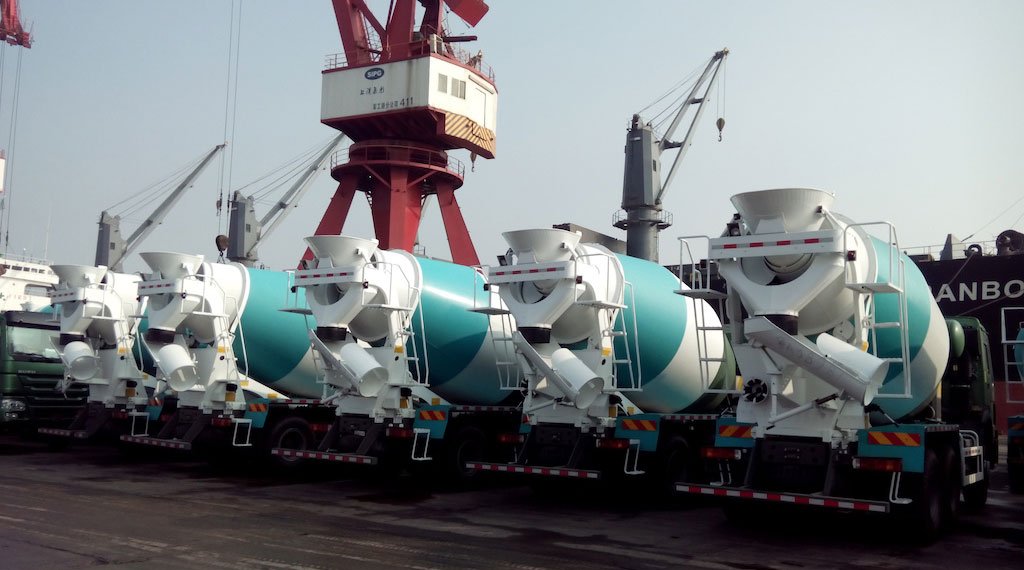 All cargo that cannot be loaded in the sea freight containers are referred to as bulk carriers. In addition to the common grain, coal, ore and goods it also include ultra-long, ultra-high, machinery, These need using bulk shipping.
What is 'BIG PART'?
Big part is also known as large shipping or large volume shipping – this is because the shipping is in volume and weight which has greatly exceeded the general standard of cargo shipping.

If you are contemplating what the advantages of bulk shipping transportation are? What are the specialized carriers in the international freight market? Who is going to do the bulk boat in Shenzhen? We will provide answers to this question one after the other.

Firstly, bulk carriers are used to carry grain, coal, ore, salt, cement and other large items. It can also be referred to as dry bulk cargo shipping or bulk cargo shipping. The stowage factor grain, coal, and ore (such as the volume of goods accounted for per ton) varies greatly; many aspect of the cargo volume requires size, hull structure, lay-out and equipment differently. Therefore, bulk shipping operation that is used only to load grain, coal and other cargo factor similar to the ship is called the bulk carrier.
Who is going to do the bulk boat in Shenzhen?
Shenzhen comprises of many professional bulk shipping companies like NYK (NYK), Kawasaki (Kline) and the MOL (MOL). Additionally, the port of Shenzhen runs a batch of professional bulk shipping freight forwarding operation rightly because of its favourable geographical advantage and rich endowment; the Shenzhen Sea is a comprehensive international freight and forwarding of bulk shipping. In bulk transportation, it has acquired over ten years of rich experience and has maintained consistency. Shenzhen bulk cargo ship has a professional operation team who takes care of majority of the main cargo services.
What are the required miscellaneous ship?
The goods of a single bulk ship does not need to be bundled into a package. Packaging, transport, loading boxes of extrusion, easy loading and unloading, the total weight of more than 50,000 tons, general cargo handling equipment is not installed.

For bulk cargo such as grain, coal, ore, and other bulk carriers, the following levels are usually required by the size of the cruise ship and tonnage requirement.

1.The total carrying capacity of DW is 100,000 tons, which is called the Cape of Good Hope ship. 2. The total carrying capacity of DW is 60,000 tons, which is usually called panama type and this is the largest ship allowed by the Panama Canal. The captain shall be less than 245 meters, the width of not more than 32.2 meters, and maximum allowable draft of 12.04 meters. 3.The total carrying capacity of DW is 35,000 class – 40,000 ton class, which is called the light bulk carrier. 4.The total carrying capacity of DW IS 20,000 tons and class 27,000 tons, which is called "small bulk carrier". This ship is capable of entering the five largest lakes in the United States. The maximum not more than 222.5 meters, with maximum width of less than 23.1 meter, the maximum draft should be less than 7.925 meter.
What is bulk cargo chartering?
This is the agreement between the cargo owner and the owner or provider. Some of the main clause of a bulk ship charter part includes:

1; contract party 2; ship overview 3; loading and unloading port berth 4; type and quantity of cargo 5; transport clause 6; freight and payment 7; loading and unloading clause 8; ship owner liability clause 9; time of loading and unloading clause 10; bill of landing issued 11; lien 12; general average clause 13; indemnity clause 14; exemption clause 15; commission shadow line.
What are the advantages of bulk craft?
Bulk craft can ship a large quantity of goods at a time. Although it has the same fixed schedule and routes as every other cargo ship but it reduces the cost and stress of multiple shipping of goods.