International cargo booking services From China
International cargo booking services From China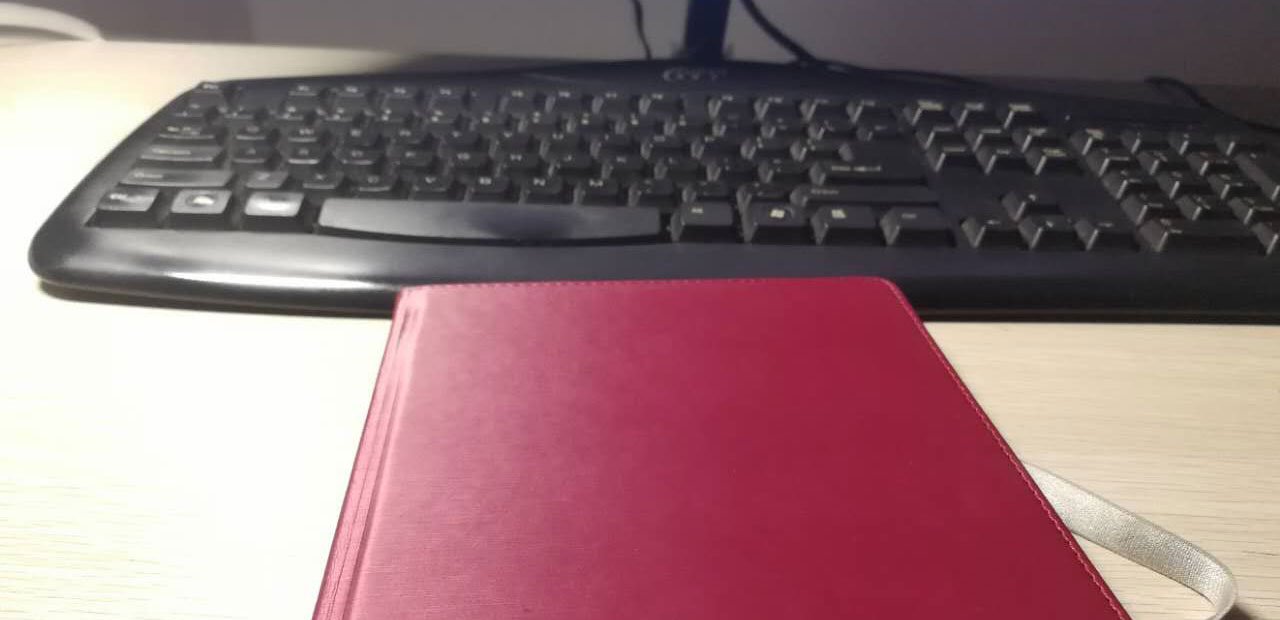 Cargo booking simply means the process of booking space for your cargo from shipping companies so as to use their shipping line. This article explains about some major measures to be taken before booking an LCL shipment with a freight forwarder. These precautions help you in handling an LCL cargo with a freight forwarder for smooth delivery of cargo and cost saving.
Cargo booking about Transit Time
Firstly, do not expect the cargo arrival time as faster as an FCL shipment. Because of the Tips to exporters, while booking LCL shipments with a Freight Forwarder copy since the cargo is a Less Container Load (LCL), the goods will be stuffed into the container, once the freight forwarder receives enough cargo to make the container 'full' in place of receipt. Place of receipt may be near loading port or container freight station, away from loading port depends up on the location of your factory where the goods exported are cargo booking.
Secondly, they may have one or more transshipment ports before arriving cargo at final destination. Chances are there for a delay of one or more days at transshipment point also. Before appointing a freight forwarder, you need to get a clear idea about the arrival of goods at destination. Let your forwarder provide you the box closing date (container stuffing date), planning vessel schedule, vessel schedule at transshipment port if any, and expected time of arrival (ETA) at the destination. Once after delivering cargo booking to a freight forwarder, monitor properly on the schedule of arrival as per their given planning details.
Before Cargo booking Get a quote
If any haulage is involved, what would be the inland haulage charges? What is the ocean freight to the port of final destination etc.? Since the cargo booking is a Less Container Load (LCL), Freight forwarders quote the charges per cubic meter basis (CBM basis). Learning how CBM is calculated if weight is more..
Destination Service Charges
Get in writing from local freight forwarder about the 'amount of charges, their counterpart at destination collects from your buyer'. This is very important because different freight forwarders charge different amount as 'Delivery order charges' from the consignee abnormally in the field of LCL shipments. Because, with the understanding between the freight forwarders each other at load port and final destination, the quote at load port may be low, but higher at final destination as 'delivery charges'. Here, once after collecting the excess amount at the port of discharges from the consignee as 'delivery order charges' and refunds a certain amount of 'rebate' to the freight forwarder at load port!
The type of cargo booking
Shipping incoterms are international standard codes that decide when and where cargo booking shall be transferred between the supplier and the importer.
For example, FOB (Free on Board) only includes transportation from the factory, to the port of destination (i.e., Hong Kong). In addition, FOB also includes all export procedures, which are required to ensure that the cargo can be legally exported. However, from the port of destination, you must arrange to forward to the final destination.
You can, also book DAP (Delivered in Place), which includes shipping from the factory in China, to a specified address overseas. Such as your office or warehouse when cargo booking.