Price List of FCL Sea Freight from China to Australia
Price List of FCL Sea Freight from China to Australia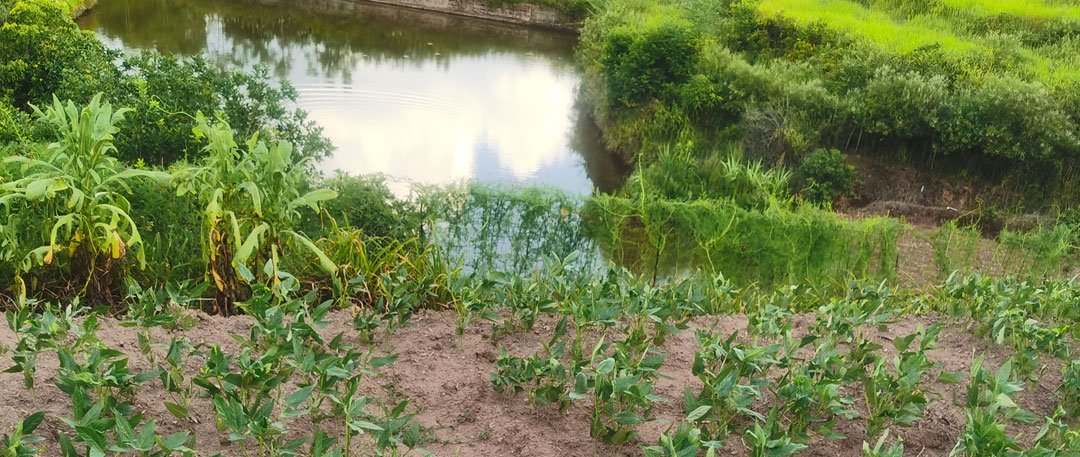 The latest Price List of FCL sea freight in 2020 from China Ningbo port to Sydney, Melbourne, Brisbane, Adelaide, Freemantle, and Hobart. There are many coastal ports in China, such as Yantian port in Shenzhen, Huangpu port in Guangzhou, Tianjin port, Qingdao port, Waigaoqiao port in Shanghai. Goods in different ports in China is shipped to different ports in Australia, and different shipping companies have different freights, We can't list all the shipping costs one by one, so we choose COSCO and PIL's container shipping Price List of Ningbo port for your reference. With this shipping fee, you can clearly understand the cost of a container of small size of 20 GP, large size of 40 GP, and 40 HQ from China to various ports in Australia.
The Price List of FCL from China to Australia is applicable from January 1, 2020 to February 1, 2020. At the end of each month, the shipping company will publish the official guidance price for the next month. Different freight forwarders have different freight charges.
Due to different shipping companies' different prices, some is high and some is low, but the price difference between them is generally no more than 50 US dollars for a container of 20GP, and the price difference between small and large containers is about 100 US dollars to 200 US dollars.
For the shipping cost from Ningbo port to Sydney port, the cheapest freight of shipping companies from Ningbo to Sydney are: T.S. lines / PIL/ HMM/ ANL . The shipping cost of these shipping companies is as low as: USD650 / 20GP; USD1250 / 40 GP; USD 1300 / 40 HQ The highest price of container shipping from China to Australia belongs to COSCO, China's state-owned enterprise. Why is it the highest price of container shipping from to Australia in the market? The reason is that the specific services provided by COSCO are superior to those provided by other shipping companies, such as class guarantee.
Most of the container ships provided by COSCO from China and Australia are the ships of its own group, and at the same time, COSCO rents out some spaces for other shipping companies to share, which provides the most powerful class guarantee for its customers, and the containers won't be unable to board the scheduled ships at will after the customers ordered; The transportation time is short.
Compared with other shipping companies, COSCO's shipping schedule from China to Sydney and Melbourne will be one or two days ahead of schedule and the containers will be unloaded. This is because COSCO has shares in many terminals in Australia, and ships have priority in port operations.
Price List of FCL Sea Freight from China to Australia
Price List of FCL Sea Freight from China to Australia
Port of departure
Port of destination
Shipping company
Voyage (days)
Deadline for customs declaration / Sailing date
20 GP(USD)
40GP(USD)
40HQ(USD)
Ningbo Zhoushan Port
Sydney
COSCO
11
Sat./Mon.
900
1800
1800
Melbourne
ONE
14
Fri./Sun.
850
1650
1650
Brisbane
PIL
13
Mon./Tues.
750
1350
1350
Adelaide
OOCL
18
Sat./Sun.
600
1150
1150
Fremantle
ANL
19
Thur./Sat.
650
1250
1250
Hobart
PIL
30
Wed./Fri.
2500
3600
3700
The Price List of FCL sea freight from China to Australia above is only applicable to general containers. For special containers such as open top containers, frame containers and refrigerated containers, the detailed information of the goods shall be provided and service requirements shall be applied to the shipping company one-to-one.
The price is applicable to export from China to Australia. The freight of containers imported from Australia to China needs to be confirmed with us. Generally, the cost of shipping from Australia to China is cheaper than that of shipping from China to Australia.
The feright list of FCL sea freight from China to Australia is only the freight from port to port, excluding the local fees such as terminal fees, trailers, export customs clearance, etc. of China ports, as well as the local fees such as local customs clearance in Australia. Companies that often use international container shipping can easily understand the price in the above table. For individuals or those who is not familiar with the container transportation, they need to know all the costs of the FCL from China to Australia.
It is recommended to confirm with the freight forwarders who provide international shipping between China and Australia, Many Chinese and overseas Chinese in Australia like to buy their own favorite building materials from Taobao or factories. This kind of large cargo transportation needs to use container shipping, and the total cost is much cheaper than sea LCL from China to Australia. The shipper and consignee on the bill of lading must be the company.